DESTINATION WEDDINGS
Sri Lanka, the Paradise Isle, is world famous for her exotic beaches, beautiful sprawling estates and plantations and her Heritage Sites.
Come... celebrate your union with your loved one in
Sri Lanka and Wedding Time will create your dream for you.
Heritage Sites
Galle Fort
---
The Galle Fort was built in 1588. It is an archaeological Heritage Site that is over 400 years old. It stands tall and strong and has a city within itself.
Bask in the glory of this rich heritage and become one with your life's partner at the Galle Fort. Live within a retro style wedding set amongst the labyrinth of quaint streets within the Fort or let us create the ultimate wedding for you.
The choices are infinite. The choice is yours. Tell us what you want and Wedding Time will create it for you.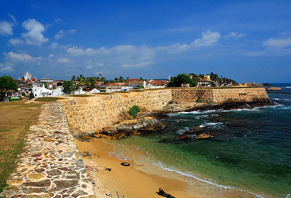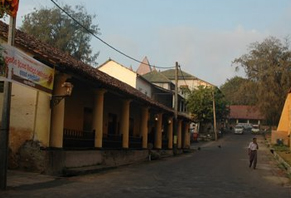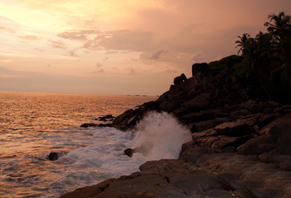 Galle Fort
Galle Fort Streets
Galle Evening Sunset
Live your dream with Wedding Time
The Great Things of Sri Lanka
---
Be amongst the kings and queens of Sri Lanka's great history on your wedding day. Sri Lanka's Cultural Triangle includes UNESCO World Heritage Sites of sacred cities. The Central Province of the island promises breathtaking mountain ranges and lush vegetation. Tell us what your dream wedding is and Wedding Time will make your dream come true. The star class hotels in the vicinity also lend themselves to beautiful wedding settings. Whether it be an intimate gathering or a gala event Wedding Time will create magic for you.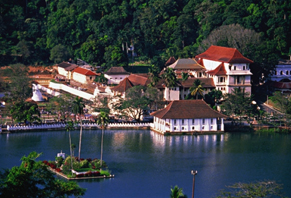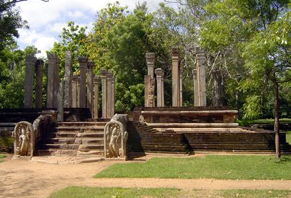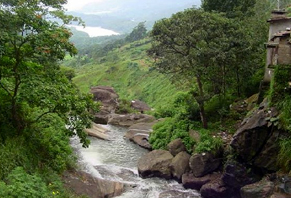 Kandy
Anuradhapura
Upcountry Mountains
Tell us what you desire and we will create magic for you
Colonial Tea Estates
---
Sri Lanka's tea plantations started in the 1800s during Colonial times gives you countless choices of what you want your wedding day to be. Wedding Time will never stand in your way when it comes to making your dream come true. We will dream with you and create that very magic for you. The cool climes on top of the beautiful mountain ranges gives you a breathtaking panoramic view as a setting for your special day. From location to setting to design to execution; Wedding Time will create your dream wedding for you. A classic garden wedding, a vintage setting, a tea party, a beautiful dinner party.... the possibilities are infinite.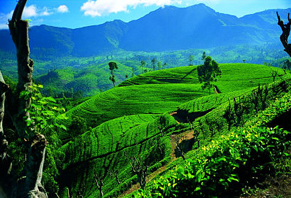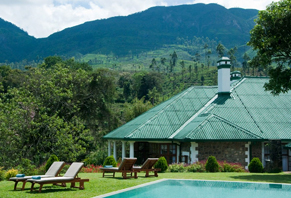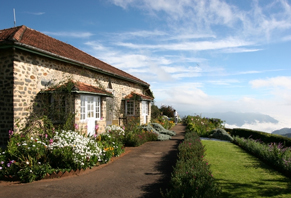 Tea Estates
Estate Bungalows
Upcountry Bungalows
Your wish is our command
Waterfront Weddings
---
Beach Wedding
The beaches of Sri Lanka are coveted the world over. The miles of golden, powdery soft sand, the crystal clear blue water, the beautiful star class boutique style venues await you. At sunset, under the glittering stars or together with the golden rays of the sun; the choice is yours. Wedding Time will listen to you while you unravel your dream. We will then design the theme and the decor for your and give you the wedding you dared to dream.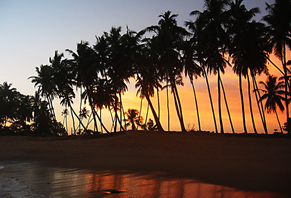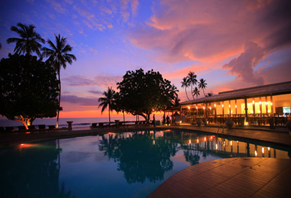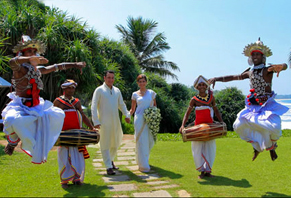 Lakeside Wedding
The calming sound of a river, the blissful feeling of wind through the trees and the echo of you and your loved one exchanging your wedding vows is what Wedding Time dreams for you. Tell us what you desire. Share your wedding dream with us and we will make it a reality.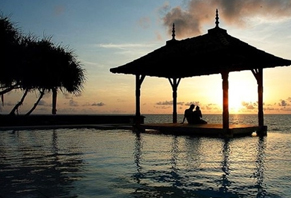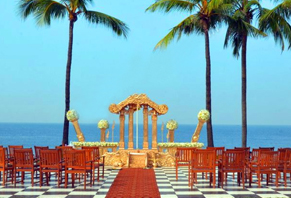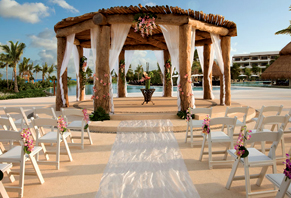 Live your Dream.
Special Services
---
The Viceroy Vintage Experience
Experience the unforgettable Viceroy Express complete with period fittings and colonial style service. Whether it be to the coast or through the scenic beauty of the hill country; you can transport your guests to your wedding venue in style. If this is what you wish for, then Wedding Time will make it happen for you.